Case Studies
When engineering and imagination come together, anything is possible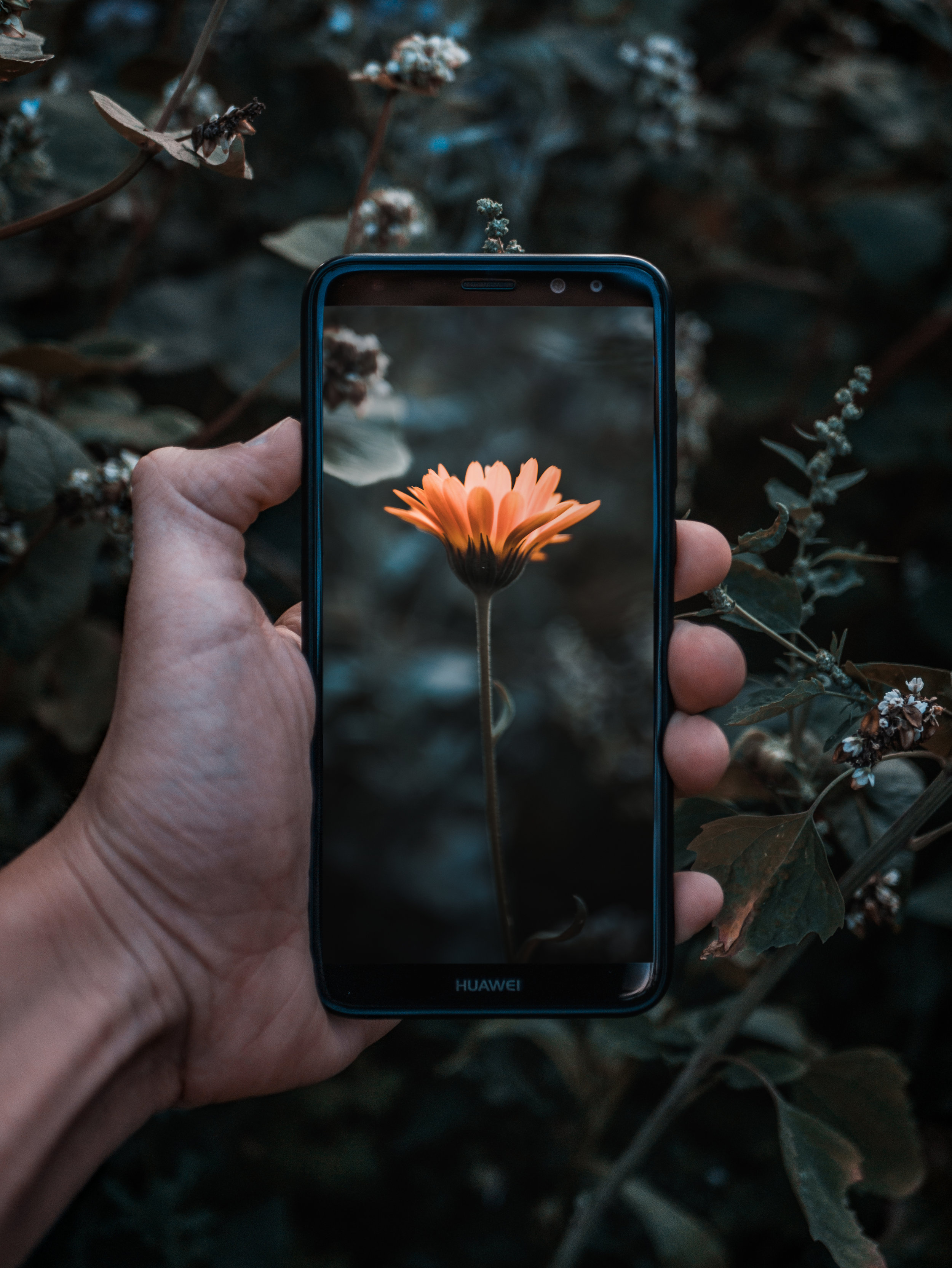 Groundwater Quality Dashboard
At DiscoverEI we love transforming lengthy static reports into interactive dashboards to enable real-time reporting and on-going management of our environmental systems.
In this short video we explore some of the key features of our latest groundwater quality compliance reporting dashboard, which is a fantastic tool for communicating water quality trends, statistics and exceedances. We present the DiscoverEI geological bore log, which is an example of one of the Power BI custom visuals which our team has created to help visualise and communicate environmental data.
Water Supply Management Dashboard
DiscoverEI, in collaboration with Central Highlands Water developed an interactive dashboard and reporting tool within Microsoft Power BI to help manage water resources within the Daylesford region. We combine climate, streamflow, storage, groundwater, demand and forecast data to create a holistic decision support tool providing a snapshot of system performance and help guide operation.
This short video explores some of the key features of this dashboard, and demonstrates how we use dashboards to transform environmental data into decisions.
Animating Australian Catchments
In 2019, we've just experienced another record breaking Australian summer, with January to April being the warmest period on record. DiscoverEI have been busy capturing these impacts on our water systems, combining aerial drone footage with animations and infographics to help our clients visualise and communicate their complex environmental systems.
Take a look at one of our case studies we've prepared for the major reservoirs within the Werribee system in Victoria.
Water Resource Modelling
DiscoverEI, in partnership with GHD developed a hydrological model of the Otway Water Supply System for Wannon Water. We developed a flexible water supply model within eWater Source which can be used as an ongoing decision support tool.
As part of this study we also created a series of 'how-to' videos demonstrating how to maintain, update and simulate the Otway Source Model, empowering Wannon Water to use this model as an in-house predictive tool beyond the life of this study.
Victorian WMIS Streamflow Dashboard
Discover how we apply the latest Business Intelligence tools within the environmental industry to process, analyse and visualise your environmental data through interactive dashboards and mobile apps to tell your data story.
Check out this short video where we showcase how we can easily extract data insights from over 7,000,000 rows of historical streamflow data from the Victorian Water Management Information System (DELWP, 2019) which can help our water authorities manage our future water resources.
DiscoverEI's Environmental Field Collector Mobile App
Access your data on the go. DiscoverEI creates custom mobile apps tailored to meet our clients unique project needs. Whether it's collecting environmental field data, managing project teams, or accessing information on the go, we work with our clients to develop flexible low-code mobile applications to fit even the smallest project budget!
Check out this example of an environmental field data collection app which DiscoverEI created to help environmental field staff to enter data on the go, and automatically syncs to your systems back in the office to avoid double handling data, freeing up your time for the important things!
The possibilities are endless…
Mobile Dashboards
Discover how we combine the latest Business Intelligence tools with mobile apps within the environmental industry so that you can access your data anywhere, anytime. Whether it's access to real-time data from environmental field sensors or configuring mobile alerts to notify you when your data exceeds predefined limits, the possibilities are endless.
Check out this example of how DiscoverEI configured a mobile app which can help our water authorities and environmental managers access over 7,000,000 rows of historical streamflow data from the Victorian Water Management Information System (DELWP, 2019) in the palm of their hands!
DiscoverEI's AFL Dashboard
Explore AFL matches, premiers, players and stats on Australia's national game!
DiscoverEI's AFL Dashboard
At DiscoverEI, we're not only passionate about the environment, but we also love the AFL!!
Have fun playing around with our AFL Dashboard for yourself, and relive the history and the statistics of Australia's national game. We'll be releasing the pages weekly, so make sure to check back in to discover new insights and stats! Check out the navigation videos below for step-by-step instructions on how to navigate the dashboard by DiscoverEI's footy fanatic Co-Founder Christian Borovac!
For optimal viewing conditions: please use Google Chrome, a good internet connection, and view in full screen mode on a monitor.
Want to share your environmental data story? We'd love to help! Get in touch with our team today